About us
We're Red Rose.
Leading manufacturers of cleaning products for home, office and industrial purpose. We make products to improve lives.
---

Our story started in Dehradun, way back in 2008. Today, we're a leading manufacturer of household and professional cleaning and innovative products.

Our Purpose
Everyone wants a safe, healthy, flourishing world for themselves. So do we. That's why we're always working to improve our products, lighten our footprint and add good into the world.

Our Commitment
We're committed to bringing you even more choices for making your world sparkle. We believe that transparency is an essential part of choosing safe and effective products for your home.
When you want an
Unbeatable
streak-free shine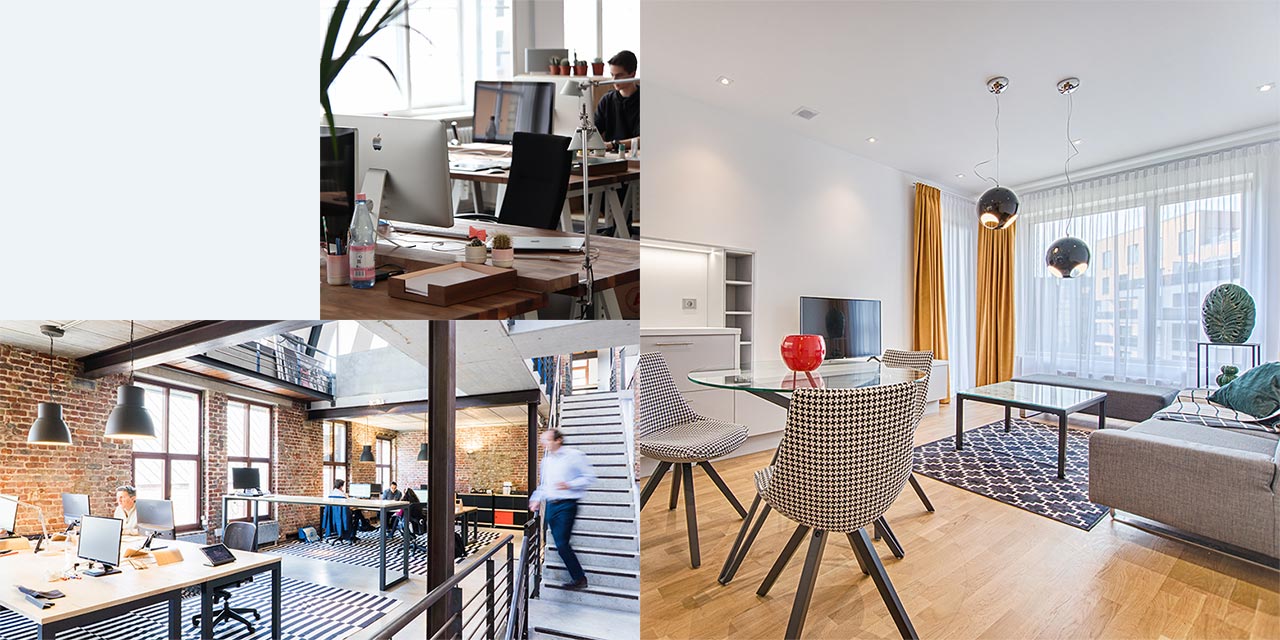 Our Product
Trusted by People Since 2008
Cleaning & Hygienic Products

Air Freshners

Urinal Cubes

White Perfumed Cleaner

Toilet Cleaner

Tile Cleaner

Glass Cleaner

Utensil Cleaner

Naphthalene Balls

Room Freshner
What Inside?
Our Ingredients
At Red Rose, we work hard to choose ingredients you can trust and to communicate about them openly. As a leading manufacturers of cleaning products, we take this approach very seriously, because we want to help you make good choices for better world.
If you have any question, feel free to call us
+91-9897257561