---
Red Rose room fresheners can be used on a daily basis or as the final touch after the cleaning routine.
Choose a scent that matches your mood and have the perfect room freshness at your fingertips.
Awakening the air with fragrance.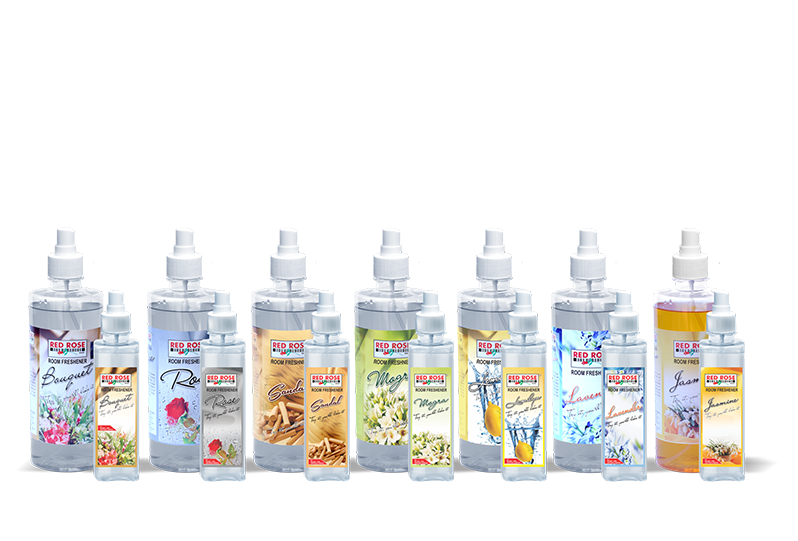 Red Rose Room Fresheners refreshes any space and lasts long. Red Rose Room Fresheners are available in three (3) premium fragrances. It eliminates odour and acts in seconds. It creates a relaxing and pleasing ambiance in surroundings, is environment friendly and formulated from non toxic chemicals.
---
AVAILABLE PACKS
---
50 ML
200 ML
500 ML
See the wide range of products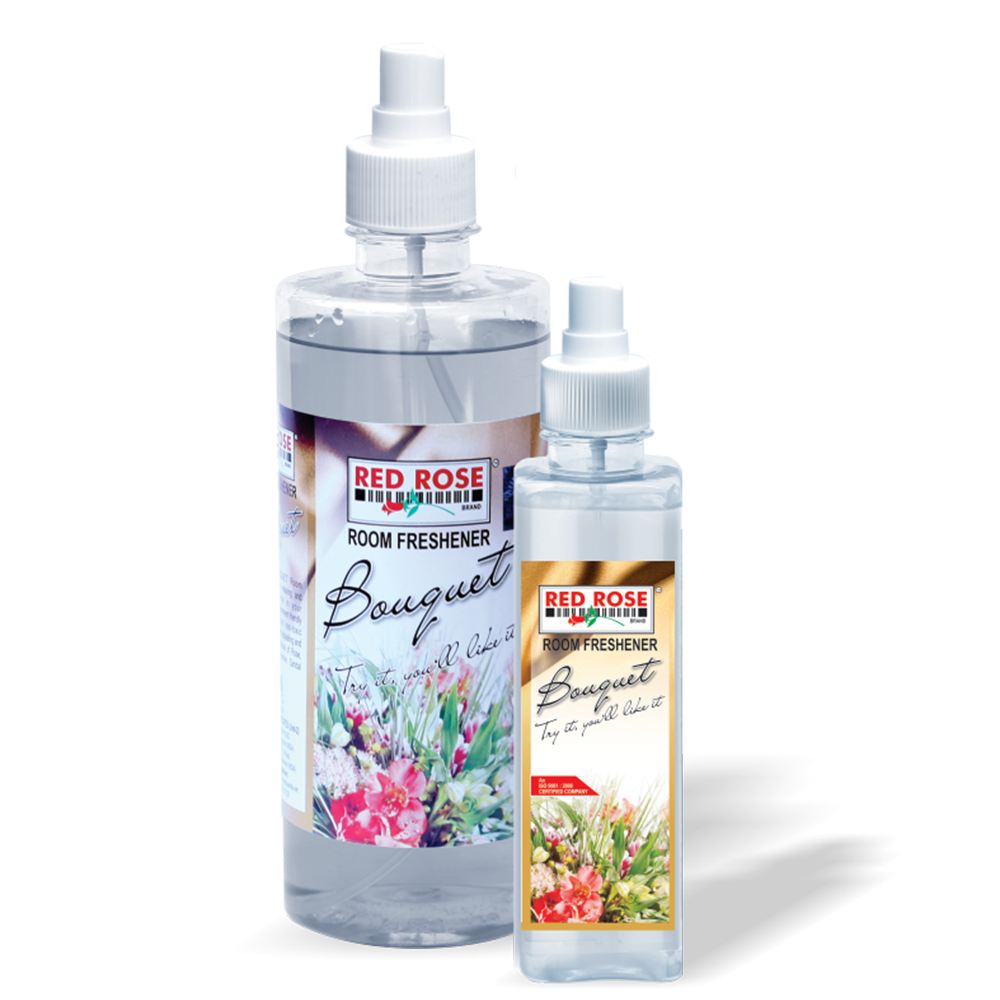 ---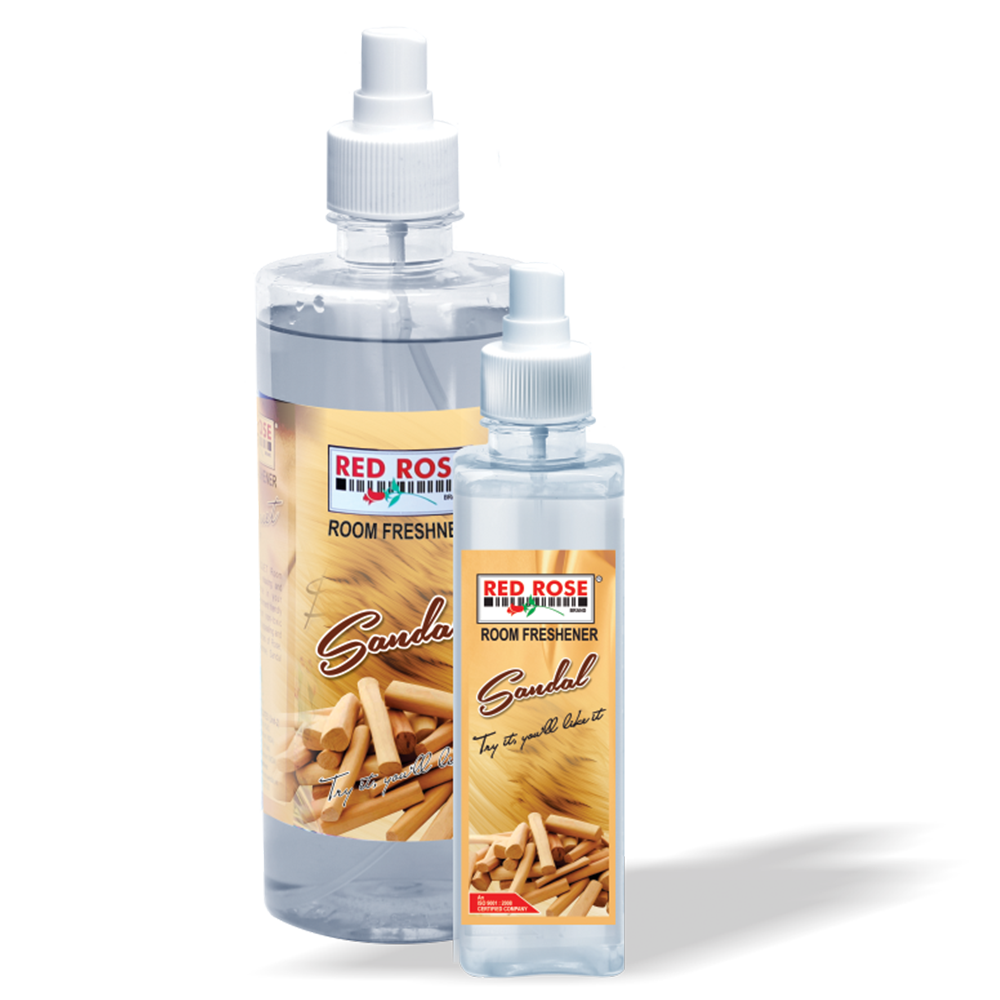 ---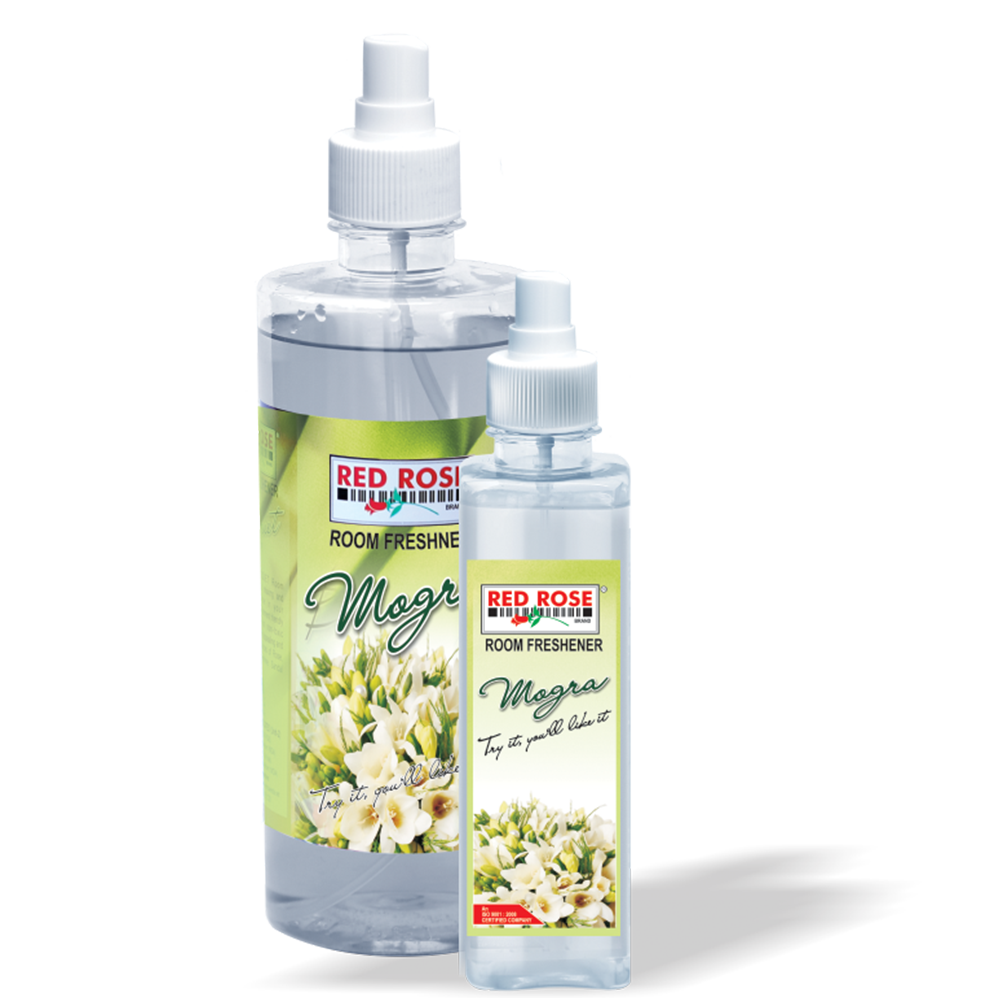 ---
---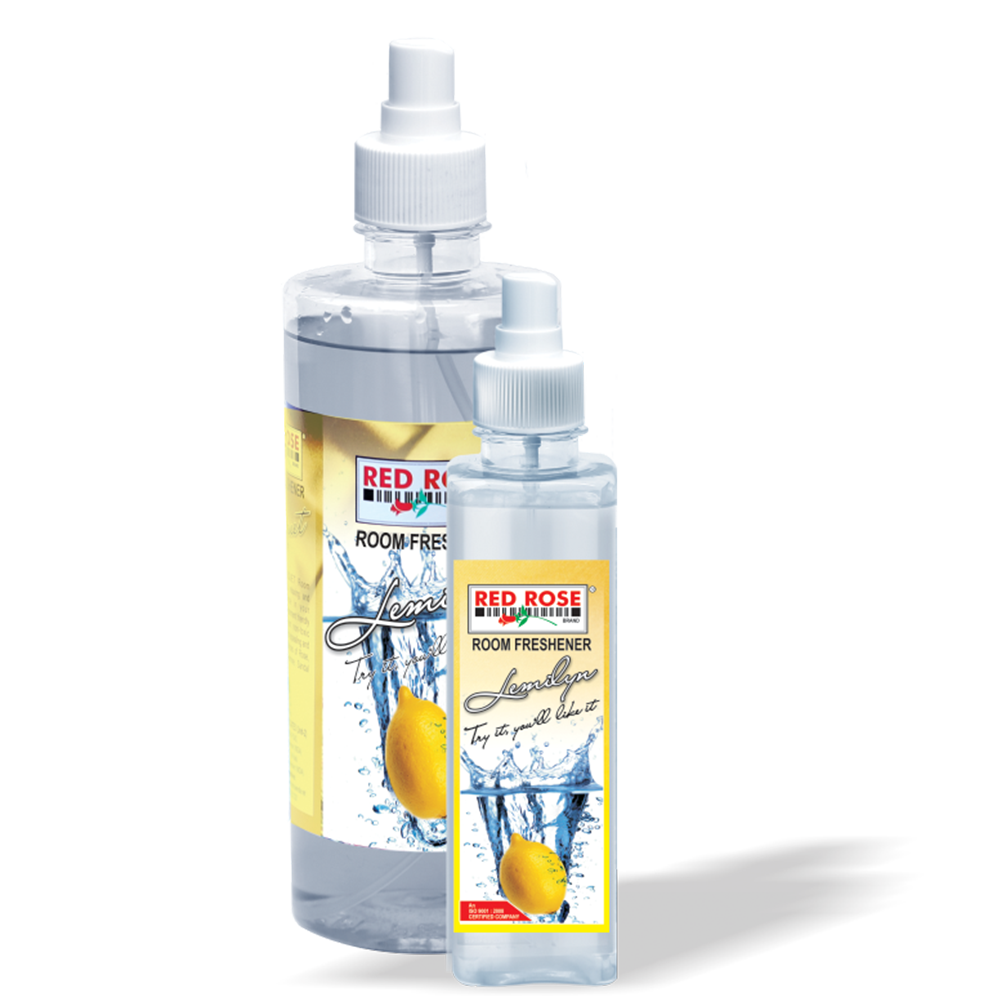 ---
---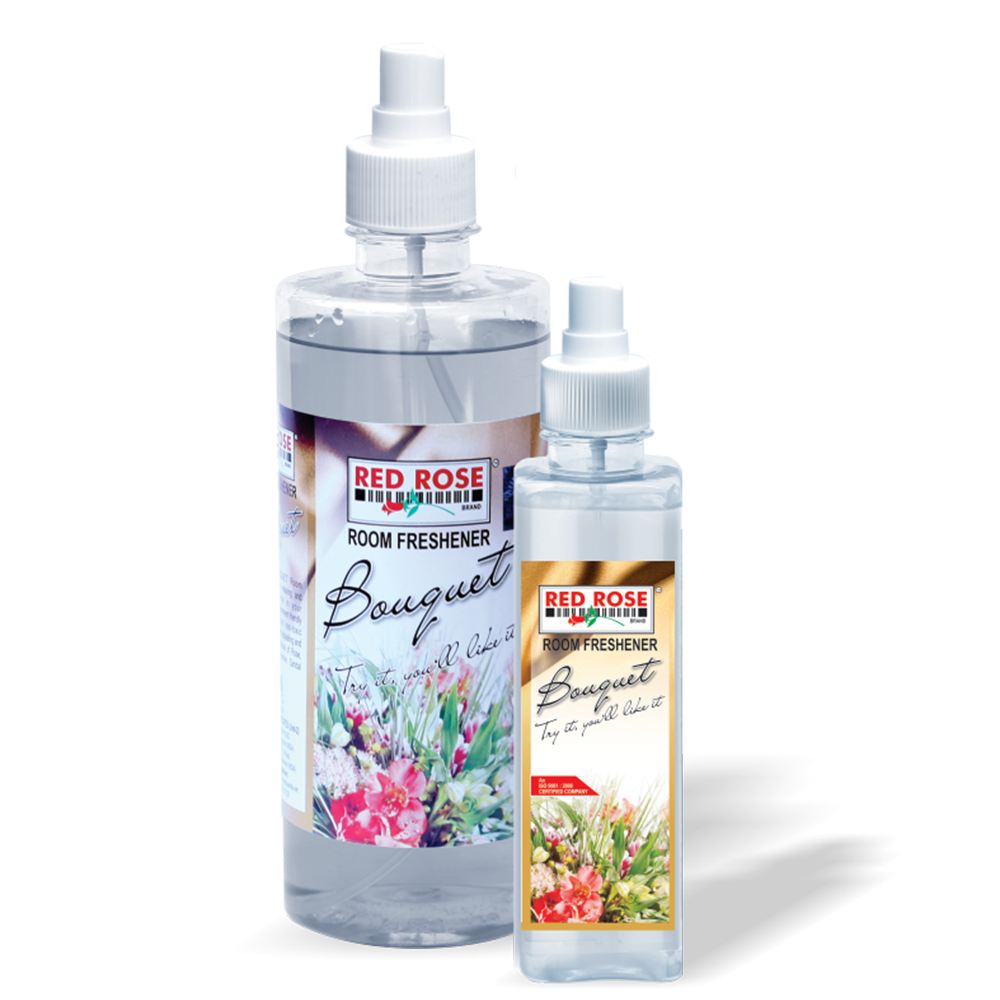 ---
---
If you have any question, feel free to call us
+91-9897257561